Tel:0371-63398802 Fax:+86-371-65896276 Phone: 0086-185-3993-1566 Email :diana@machinehall.com Skype :dianamachine23 QQ : 3088329701 Address:No.1-130 9A Area Hardware Electrical And Mechanical Market South China City Longhu Town Zhengzhou Henan Province
About us
Kitchen Equipment.com is the kitchen equipment business unit of Zhengzhou Longer Machinery----Kitchen Equipment Business Unit, and KEBU is for short..We are engaged in various snack food machine and catering equipment, including series of machine on the list of this website.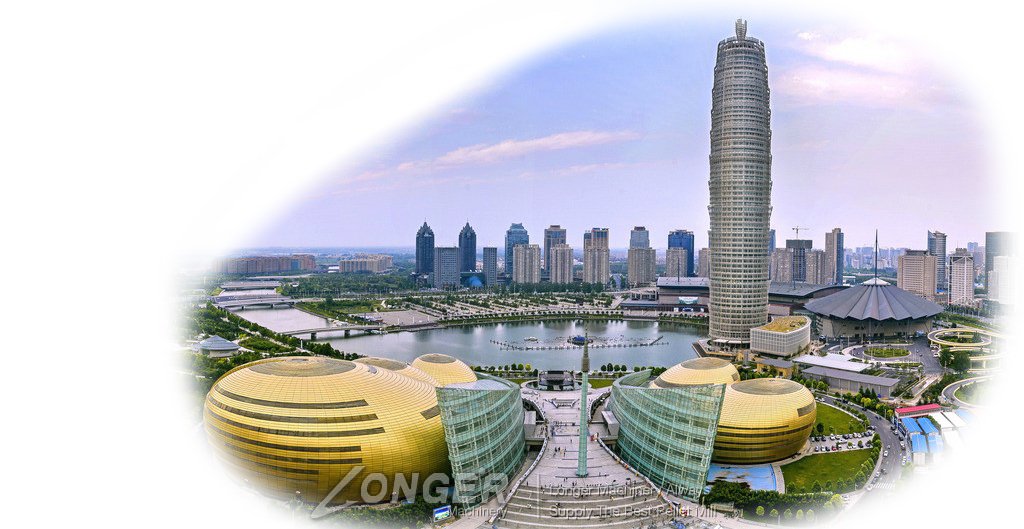 Longer KEBU is devoted to providing the most suitable and reasonable price of Kitchen Equipment. We have the top quality and varieties of kitchen equipment. The machine on the website is just part of all the machine.We can offer any product if you want. We can offer proper solution according to the demand of customers. We also can customize the machine that si suitable for the customers aiming at the different situation in different areas and countries.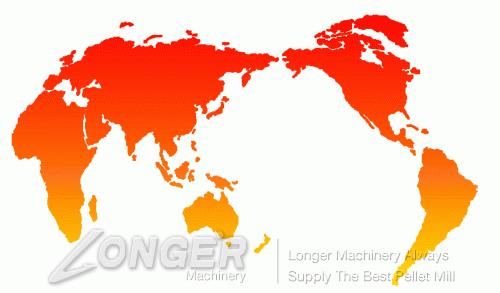 Longer Machinery has much experience in producing the Kitchen Equipment for many years. We always adhere to the design of food packaging machinery research, according to the market demand, transform scientific and technological achievements into smarter, easier to use and more efficient products. We have our own factory, which is not just a traditional factory. We have a team that can provide a variety of solutions for customers. Longer Machinery adheres to the service concept of "customers' needs, Longer's mission", and try our best to providecustomers with world-class service all over the world.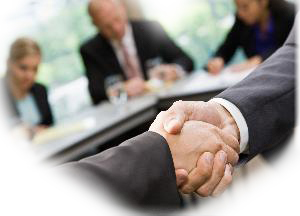 Zhengzhou Longer Machinery Co., LTD. has a number of machinery and equipment sectors such as packaging machine sector, slaughtering and meat processing machinery, vegetable processing machinery departments and so on.